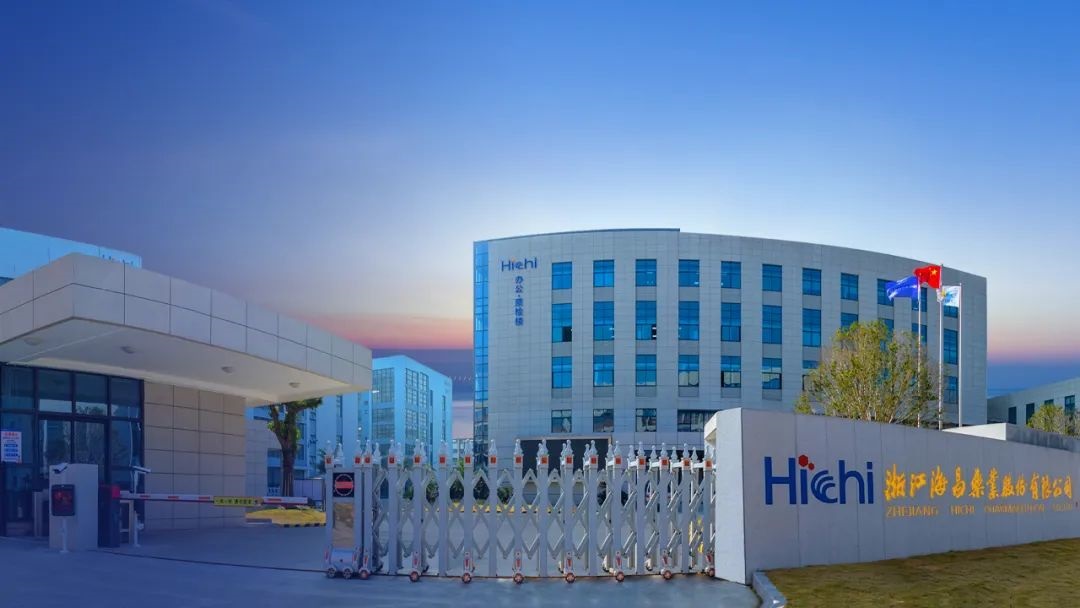 Beilu Pharmaceutical's subsidiary, Zhejiang Hichi Pharmaceutical, has recently obtained the certificate of registration for Iohexol API from the Ministry of Food and Drug Safety in Korea.
This registration allows Hichi Pharmaceutical to market and sell Iohexol API in Korea, further expanding its international presence.
Hichi Pharmaceutical's Iohexol API has already been registered in several countries, including Russia, Turkey, India, and South Korea. Overseas sales have played a significant role in the company's revenue growth, becoming a vital contributor to its performance. As the international registration process for Iohexol API and Iodixanol API continues to progress, Hichi Pharmaceutical's internationalization efforts will accelerate even further.