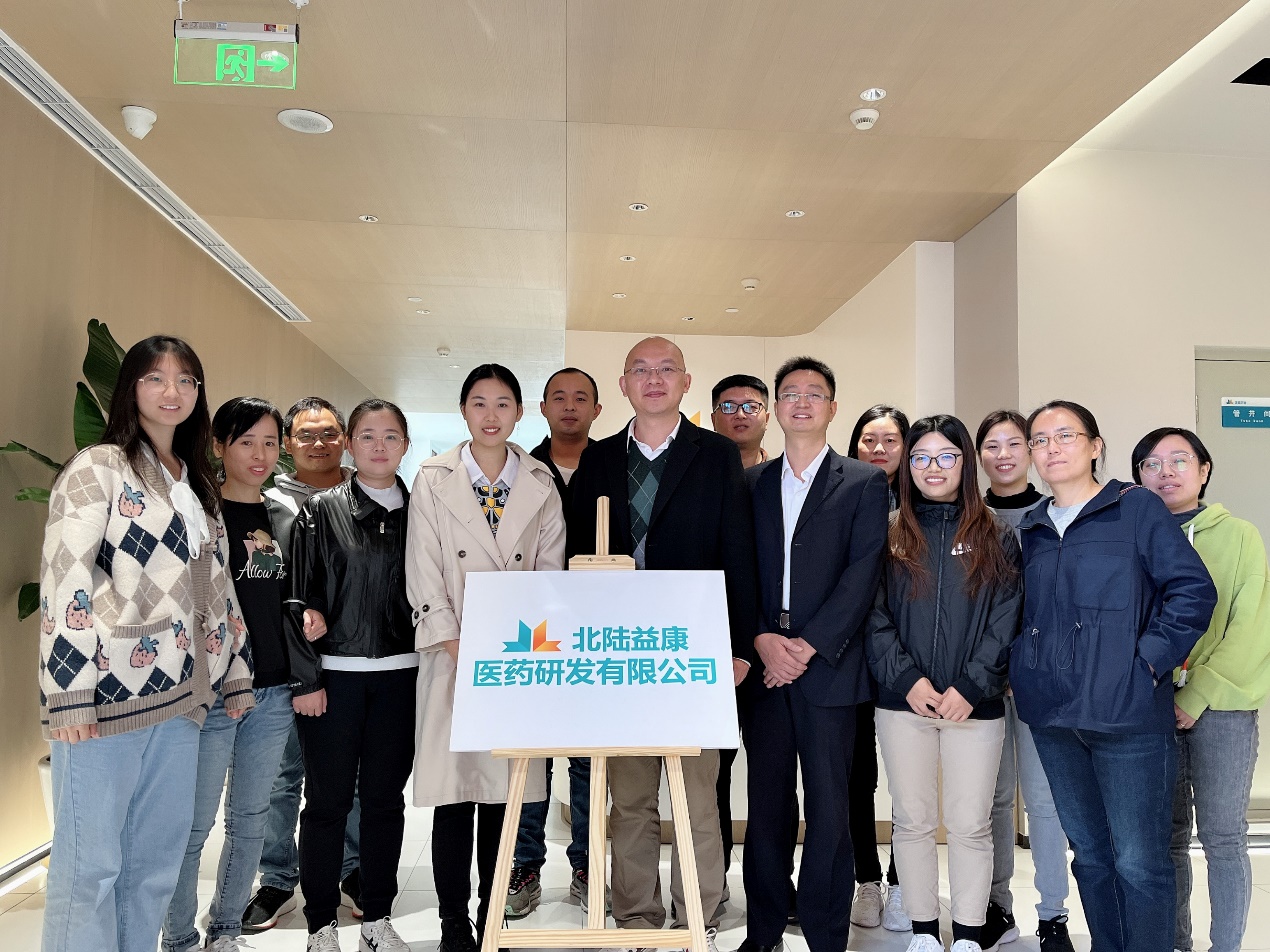 "Building a multi-level R&D system and actively creating a second growth curve" is the development strategy of the company, and also one of the key tasks of the company in the next few years. As an important part of this, the company's wholly-owned R&D subsidiary, Beijing Beilu Yikang Pharmaceutical R&D Co., Ltd. ("Beilu Yikang"), was officially put into operation after completing the industrial and commercial registration and other preparatory work.
As the company's high-end generic drug preparations and innovative drugs R&D platform, Beilu Yikang will gradually introduce high-end R&D talents to enrich the varieties of high-end generic drugs, lay out innovative drugs and create innovative preparation pipelines, continue to optimize the process of listed varieties to improve product safety and effectiveness.
In order to put Beilu Yikang into operation faster and better, the representatives of the R&D center, Miyun factory and functional departments of the group company and the management of Beilu Yikang and colleagues from relevant departments have done work docking, and had an in-depth exchange on "rapid integration, resource sharing, cooperation and win-win".
Zhang Feng, head of Beilu Yikang, said: Beilu Yikang will undertake the task of innovation and upgrading of Beilu Pharmaceutical's products and inject new momentum into the company's "secondary entrepreneurship".