On August 9, Beijing Foreign Affairs Office and Miyun District jointly organized 76 foreign journalists from 66 countries, including Brazil, Russia, Thailand and Saudi Arabia, to go into Miyun District and Beilu Pharmaceutical, to experience the positive results of Beijing's firming up the concept of the 'Two Mountains' theory, promoting the green and high-quality development, and driving the regional economy with scientific and technological innovations and characteristic industries.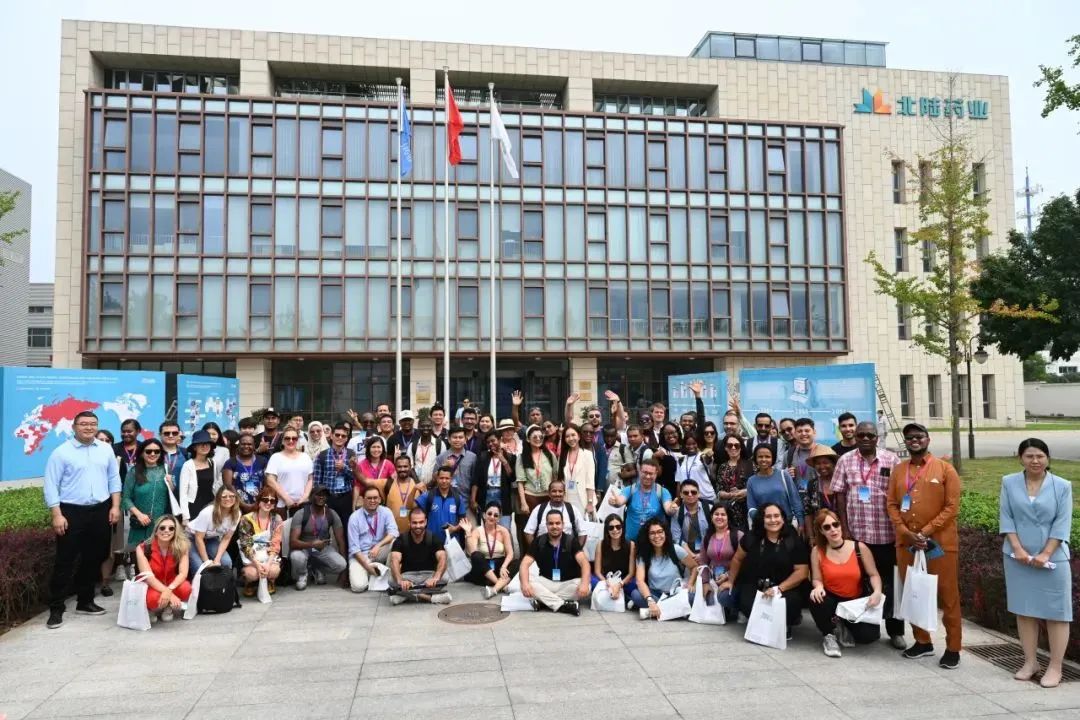 In Beilu Pharma, foreign journalists firstly felt the vitality brought by scientific and technological innovation to the development of the region. As a national high-tech enterprise engaged in the R&D, production and sales of pharmaceutical products, the relevant products, like contrast media products, are exported to Peru, Pakistan, Costa Rica, Chile and other countries. The journalists listened carefully to the introduction of enterprise development, operation and management, and were very interested in the enterprise's related products and its overseas layout, and started interviewing and shooting on the spot. Many journalists expressed their willingness to play the advantage of media channels to build a bridge of international cooperation between the enterprise and the related industries in their countries.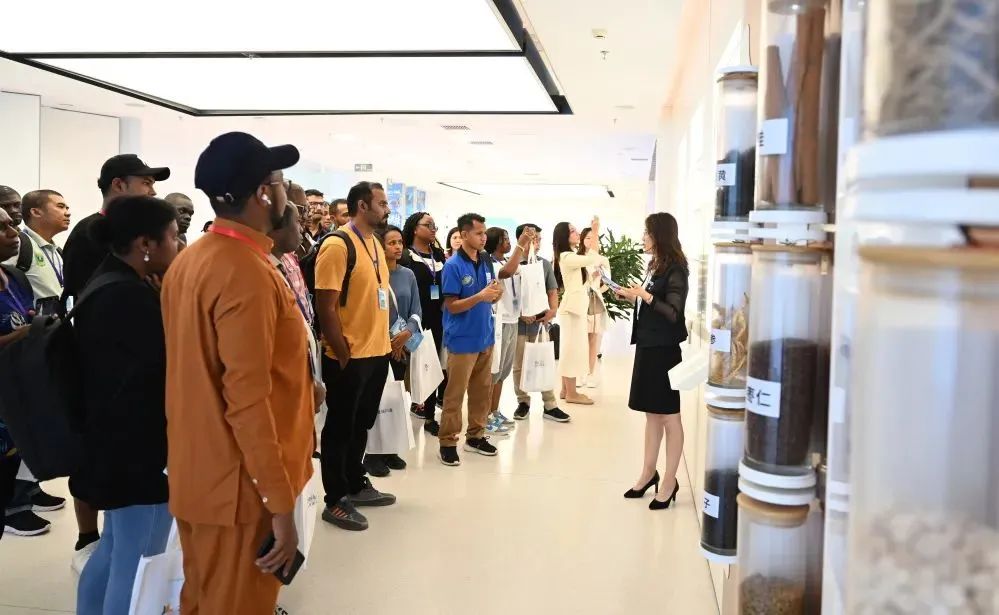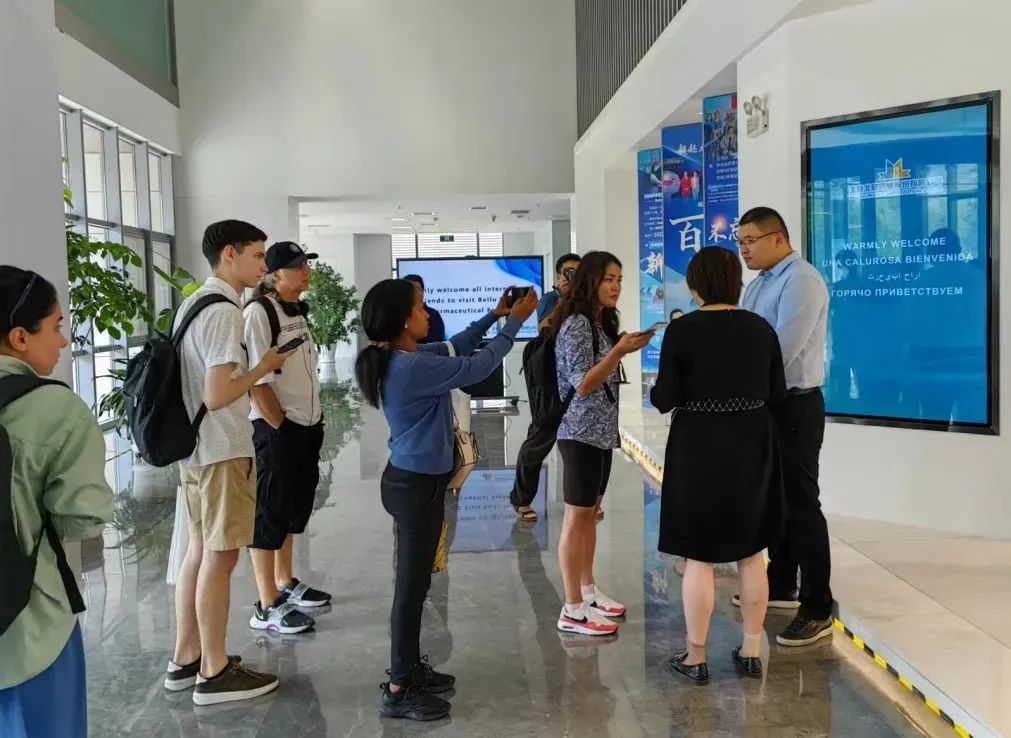 Bilal Deeb, Director of the Electronic Media Department of the Syrian newspaper Al-Baath, said: I am impressed by the visit of Beilu Pharmaceutical today, the pharmaceutical technology here is very advanced and the related products have a wide range of applications, I hope that the company can expand its sales scope and introduce the pharmaceutical industry and medical services here to our Middle East countries!