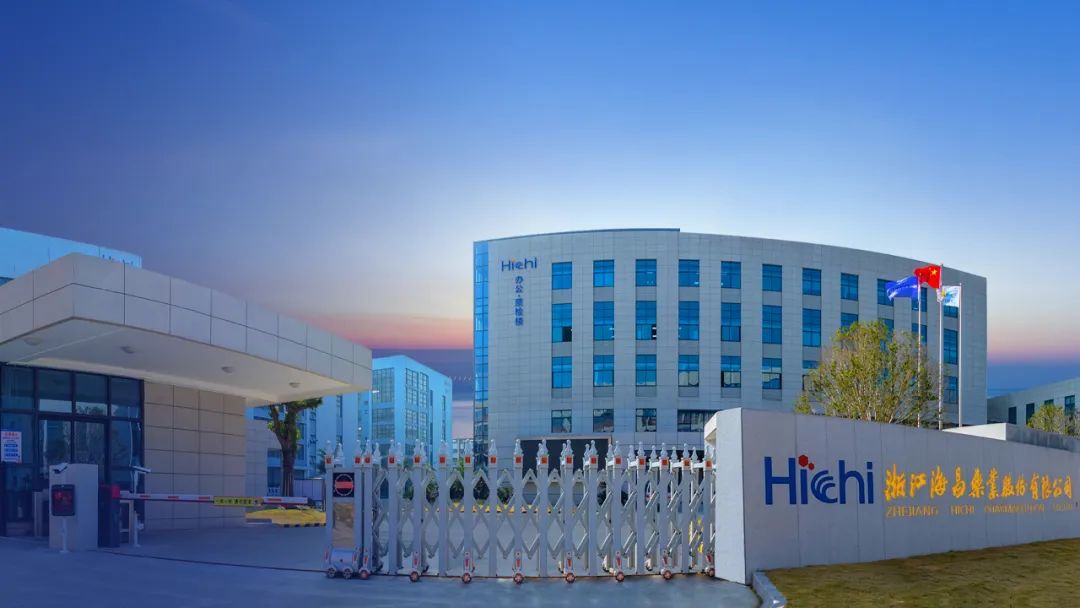 Recently, Zhejiang Hichi Pharmaceutical Corporation Limited, hereafter referred to as "Hichi pharm", a subsidiary of Beijing Beilu Pharmaceutical Co., Ltd., received a registration certificate for its API product from the Central Drugs Standard Control Organization of India's Ministry of Health & Family Welfare.
This registration certificate signifies that the production facilities, environment, technology, and product quality of Hichi pharm have all been officially recognized by the Indian government. The iohexol API can now be sold in the Indian market, which will have a positive impact on the company's further expansion into the international market.

As of now, Hichi pharm's Iohexol has been registered in countries such as Russia, Turkey, and India. In addition, the company will focus on the special API market segment, actively promote the international registration of its main products, vigorously implement an international marketing strategy, and is expected to further increase its share of the international API market in the future.